About Us
Founded in 1979 by Lawrence T. Kirwan Sr. and his wife Jean, Kirwan Surgical Products has remained a family owned and operated business and continues to be the industry leader in bipolar instruments.
Specializing in the development of superior products for microsurgical specialties including ophthalmology, ear, nose and throat, plastic and reconstructive surgery and orthopedic surgery, Kirwan Surgical Products' mission is to provide innovative and high quality products at competitive prices.
Kirwan manufactures all of their products on-site which ensures product quality and cost control. With a focus on research and development and holding a number of patents on ground breaking product designs and manufacturing techniques, Kirwan is continuously producing new and innovative product lines in the electrosurgery field.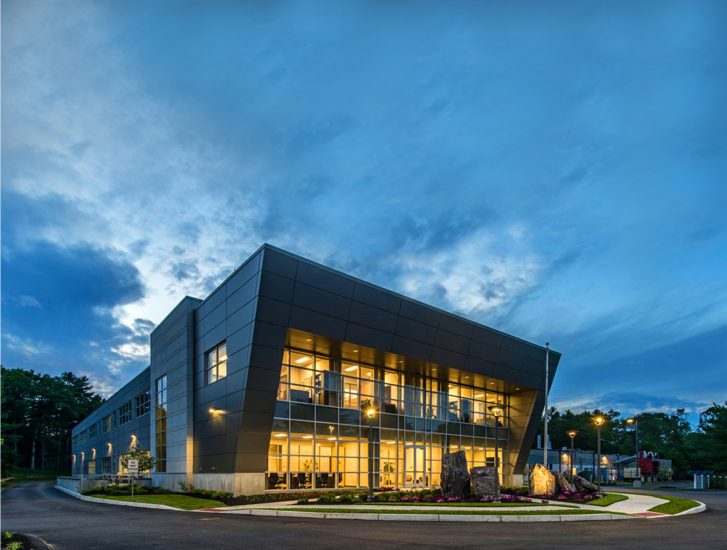 Proudly made in the U.S.A